Business Process Modeling and Simulation with DPMN
How to make expressive process models with a precise operational semantics using the Discrete Event Process Modeling Notation (DPMN)
Copyright © 2021-22 Gerd Wagner
Draft version, published 2022-06-08.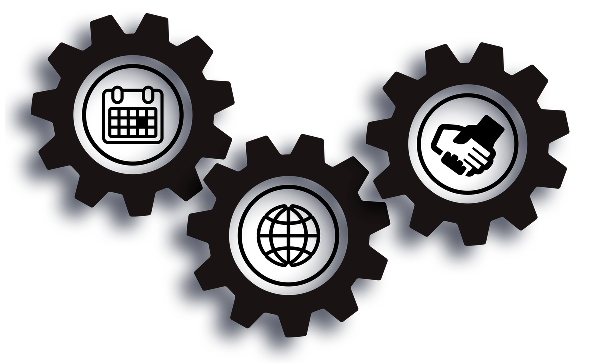 Abstract
This book explains how to make expressive process models with a precise operational semantics using the Discrete Event Process Modeling Notation (DPMN). As opposed to the predominant low-level process semantics provided by Petri Nets, which represent an abstract computational formalism without ontological foundations, DPMN has a more high-level operational semantics based on the fundamental ontological categories of objects and events. DPMN is based on the Object Event Modeling and Simulation (OEM&S) paradigm, representing a general Discrete Event Simulation approach based on Object-Oriented Modeling and Event Scheduling.
Due to their ontological foundation, OEM&S and DPMN can be extended by adding concepts for Agent-Based Business Process Modeling and Simulation in a natural way.
This book is a companion of Discrete Event Simulation Engineering, with which it has a large overlap.
This book is available in the following versions: Open Access HTML e-book PDF